Bolo Szn
Established 2021
Welcome to Bolo Szn, where we believe that greatness is not just a destination, but a lifelong journey of self-improvement. We are more than just a gym clothing brand; we are a lifestyle that embodies relentless determination and the pursuit of excellence. Our mission is to inspire and empower individuals like you to dominate your workouts, push your limits, and unleash your true potential.
At Bolo Szn, we create clothing that represents your vision and inspires you to conquer not only your workouts but also yourself. Our garments are carefully designed to fuse style and functionality, providing the perfect balance for your active lifestyle. We understand that when you look good, you feel good, and that extra boost of confidence can take you to new heights.
Self-Improvement
We believe in continuously challenging ourselves, pushing boundaries, and striving for personal growth. We embrace the mindset of never settling and always seeking ways to become better versions of ourselves.
Community
Bolo Szn is not just a brand; it is a thriving community of like-minded individuals who support and uplift each other. Together, we celebrate victories, overcome challenges, and inspire growth.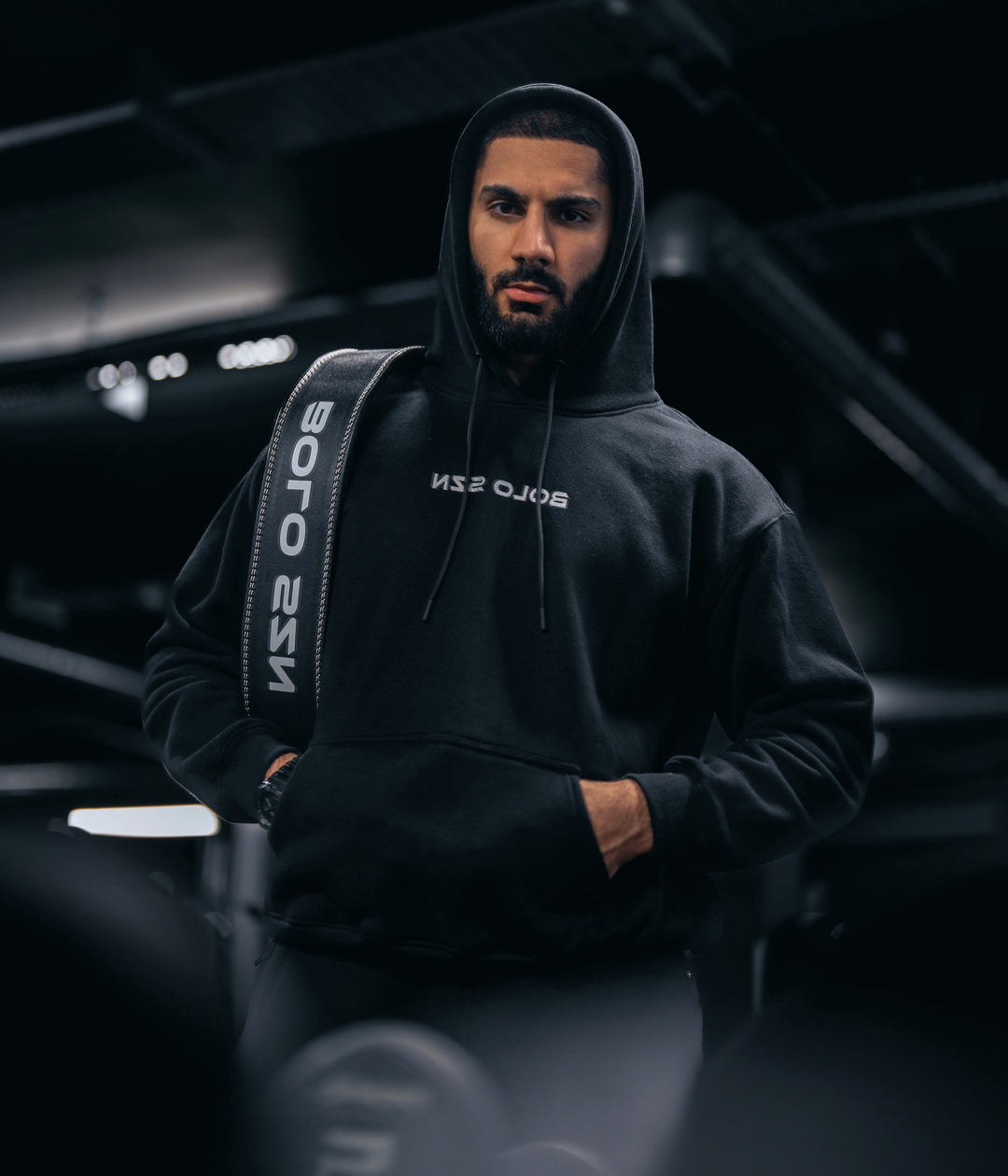 Inspiration & Motivation
We aim to inspire and motivate individuals to take control of their lives and pursue their dreams. Through our products, we want to ignite the fire within you, reminding you that with dedication and hard work, anything is possible.